The University is proud to be represented at Global Congress & Expo On Food & Agriculture at Dubai, UAE (18 – 19 November 2019) by Dr B C Channakeshava, Senior Professor of Research Applied Innovation University (URAIT), Bengaluru. He presented a paper on Analysis of Total Soluble Seed Proteins to Characterize Pegionpea Cultivars at the Dubai summit.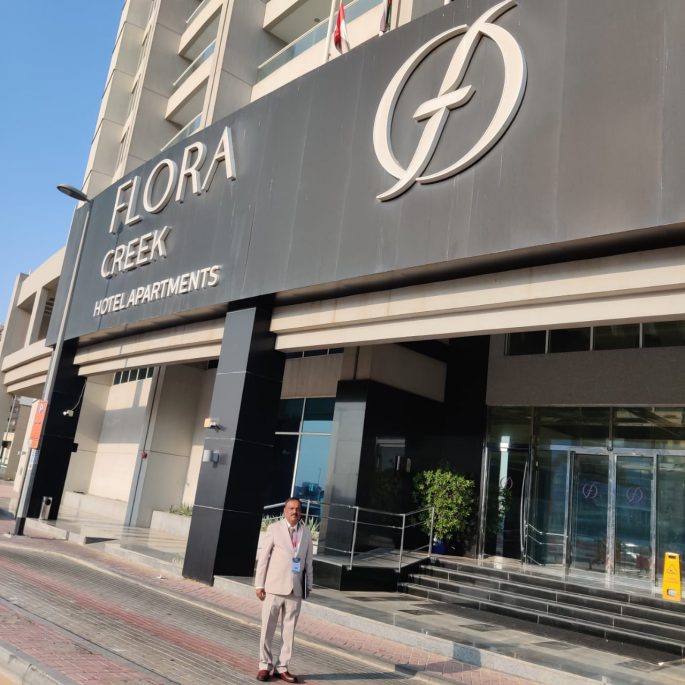 His paper was chosen as the Best Paper presented at the Global Congress. The conference was a platform for researchers in the field of food and agriculture to share their research progress with expert panels. Experts from across the world participated in 2 day's conference. 
Dr Channakeshav is an eminent agriculture scholar who specializes in – Seed Production (Agronomy) of fodder crops, Maize, Sorghum and Sunflower; Seed Storage and Quality Maintenance, Seed Ecology and Seed Entomology. Currently, his interests also include seed technological advances in India.
Dr Channakeshav received his Doctoral degree from University of Agricultural Science, Bengaluru. He completed his Masters in Seed Science and Technology from the same University. In the past he has worked at Fodder Research Station, Bengaluru.
He has also served as Associate Professor and Professor at University of Agriculture Sciences, Bengaluru. He has authored several books and contributed to several journals. His publications reflect his research interest in plant science.