The current covid-19 situation has forced us to build our immunity and refocus on our health. Dr Anjali Khanna, a renowned Nutritionist from Delhi-NCR has special tips for students that will help them to enhance immunity.
Dr Anjali says. "Since students are busy studying online and are adjusting to this new mode of online classes/assignments, they need adequate intake of nutrients to strengthen their brain, develop concentration, memory and overall build immunity."
HERE ARE SIX TIPS SHARED BY DR. ANJALI FOR STUDENTS –
1.Start your day with 5 soaked almonds and 1 walnut. This gives you the omega 3 that is the healthy fat to enhance your immunity and develop memory. These nuts also contain vitamin-E to boost the immunity.
2. Have banana yogurt smoothie with a spoon of chia seeds. Since yogurt has the lacto bacelli this strengthens the gut for better absorption of nutrients and this leads to enhance immunity.
3. It is summer. Keep yourself well hydrated with infused water. Now, how to make infused water? This can be made by putting around 8 slices of cucumber, 4 lemon slices and mint leaves with chia seeds in a 2 liters of water. Consume during the day. Hydrated body also enhances immunity.
4. As fillers, munch on nuts and pumpkin seeds, flax seeds – to get the good fats like omega to boost your immunity.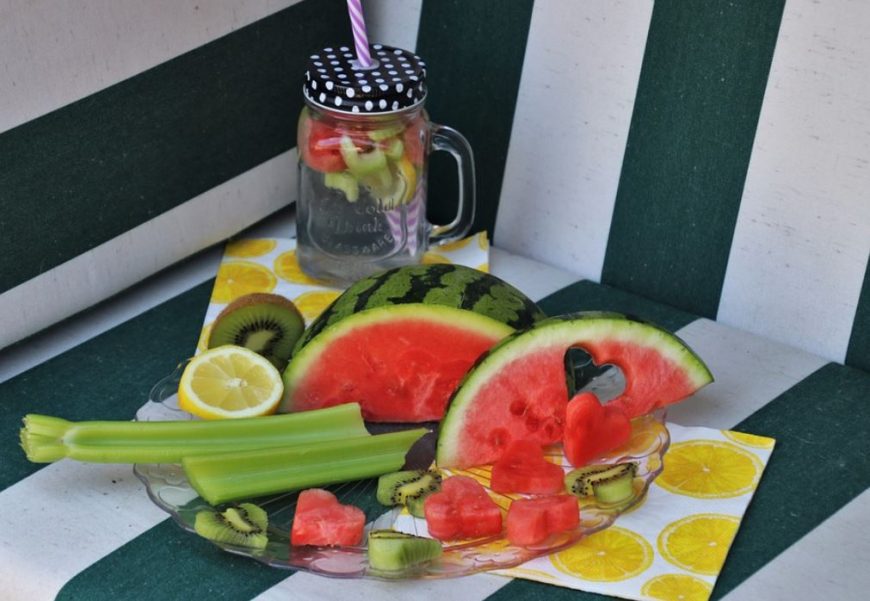 5. Make water melon slush. How? Take water melon, mint and some grated ginger. Churn in a mixer-grinder to make immunity boosting drink. This melon slush is loaded with antioxidants and vitamin C.
6. Bask in the morning sunlight for 10-15 minutes to absorb the sunshine vitamin D, which is a great immunity booster.
Finally Dr Anjali says – STAY HOME. STAY SAFE. FOLLOW THE SAFETY GUIDELINES. RESPECT THE COVID-19 WARRIORS.