Lotus Farms, a leading poultry company in South India which has its operational head quarter at Yelahanka, Bangalore visited Research Applied Innovation Technology University (URAIT) for campus placements.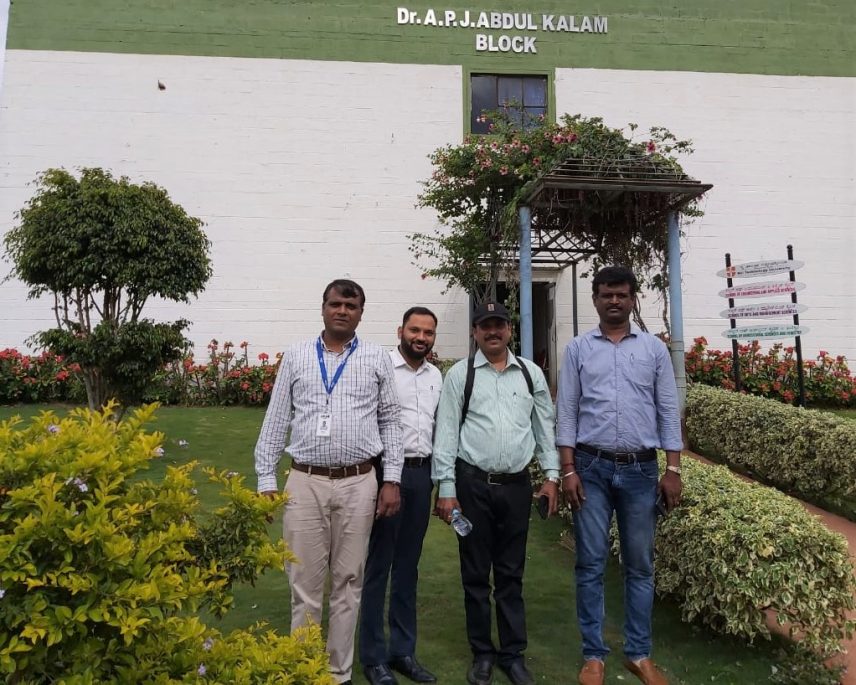 The company primarily produces hatching eggs, broiler chicks and birds using in-house and integrated farming methods. Established in 1991, today it has ventured into automated feed manufacturing, retailing of birds, trading of poultry feed supplements, enzymes and medicines.
The HR Team from the company visited the University campus during early September. Students who have graduated from the University and the final year students participated in the placement activity.
The students were interviewed for Breeder, Integration and Marketing divisions. Selected students will join the company as Graduate Trainees. This initiative will provide excellent career growth prospects to all eligible students on joining Lotus Farms.
Today, Lotus Farms and its subsidiaries housing breeder birds produce 60 million hatching eggs and 30,000 metric tonne of live broiler birds in a year from the farms located in and around Bangalore. The capacity of feed plant is 80,000 metric tonne of feed per year. The Lotus Group of companies are attempting to build business that will achieve growth through excellence and innovation, while balancing the interests of shareholders, employees and society at large.
At the end of the placement activity, the company selected four students from URAIT – Jangam Sairam, Rajesh B.A, Vamshi Krishna. R and J. Babu. They have recently completed the joining formalities at Lotus farms and are undergoing training programs in their respective departments. The University wishes them good luck.