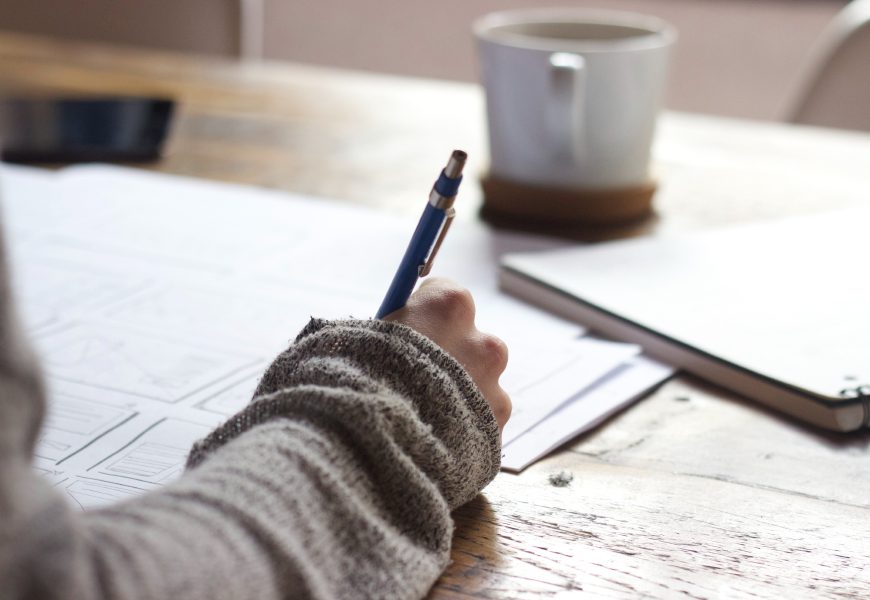 School OF Engineering & Applied Sciences
We offer B.Tech in – 

Engineering is the application of physical principles to the solution of real-life problems and requires the skills of numeracy, creativity, ingenuity and practicality. Engineering is a wide – ranging profession in which you will use your design and mathematical skills to benefit the society and the environment. The University offers the opportunity to study science and engineering in an informal and friendly atmosphere with access ability to excellent laboratory and computing facilities.
Student Eligibility Criteria For B.Tech
Minimum 45% marks in class 12th examination in science stream with (Physics, and Mathematics) as a compulsory subjects in the Pre-University/Higher Secondary / (10+2) / (11+1) examination, along with either Chemistry/ Biology/ Electronics/ Computer Science/ Biotechnology subject, subjects from any state recognized Board/ CBSE/AISCE. (Additional 5% waiver as per government norms)
B.Tech in Electrical Engineering
This branch of engineering provides the opportunity to students in private as well as government sectors. To name a few the companies like TCS, ONGC, MTNL, BHEL etc recruit engineering graduates from electrical Background. The various profiles on which an electrical engineering graduate works are given below
Electrical Engineer
Assistant Electrical Engineer
Automation Engineer
Purchase and Quality Control Executive
Plant designing and planning officer
B.Tech in Information Technology
Students who have an interest in web and internet technology, database management may pursue this course. This branch of engineering in Information Technology train and develop students on skills related to Information management (storage and retrieving) , Information security, Software engineering, Computer Science, web scripting etc. In this era when we all are upgrading with new advancement in technologies in each sphere of life this course will help us to get the jobs quickly. These days, IT companies are even recruiting Graduates from other Engineering branches and training them to take on jobs in IT Industry. The various profiles on which an engineering graduate in information technology is recruited are given below
Web Developer and Designer
Data Security Officer
Database Manager
Software Developer
Information Technology Engineer
B.Tech in Electronics and Communications
With up gradation of technology in our day to day life in each and every sphere we are dealing with machines. Be it a microwave or a T.V or a washing machine we are surrounded by a wide range of electronic equipment's. Thus Electronics and Communication engineering is the most sought branch between students looking to pursue their career in engineering.
The programme on engineering in ECE covers the concepts of electronics, circuit designing and communication. The branch is concerned with a detailed study of development, designing, manufacturing and testing of electronic circuits and chips.
Some of the companies like Samsung, Philips, Sony, LG, Godrej etc. hire individuals from the engineering and communications background. The various positions on which the companies recruit them are.
Electronics Engineer
Communication Engineer
Electrical IOT Engineer
Field Test Engineer
Network Planning Engineer
Electronics and Communications Consultant
Customer Support Engineer
Electronics Technician
Associate First line Technician
Research and Development Software Engineer
Service Engineer
Senior Sales Manager
Technical Director
Why Engineering
Engineering is one of the few professions where creativity meets originality and innovation and this explains its popularity. Engineering is a science involving designing, building and usage of machines, engines and structures. Pursuing an engineering degree is a popular career option in India. It is said that engineering is not just a degree, but a way of thinking. Even though the number of engineers in India has proliferated over recent years, the demand for good engineers has remained constant.
Those Aspirants interested in engineering have a number of options to choose from. They can opt for degree in a specific field of interest, the types of products they're interested to work on, or the materials they are knowledgeable about.
What RTU offers
We here at RTU have tried our best to develop the curriculum in such a way that a student moves on gradually from basic sciences to advancement in technology in their chosen field with relevant practical exposure in labs and handling the various projects. To enable the students to keep pace with changing technological advances, here at RTU, the university also has initiated for industrial tie-ups with various industries. The School of Engineering and Applied Sciences at RTU offers the four year degree program B.Tech in Electricals, Electronics and Communication and Information Technology.
Career Opportunities
The various areas of specialization in Engineering offers different types of career opportunities for individuals in their chosen area. The students can opt for any specific stream as per there area of interest. The different opportunities with different stream are discussed here to help the students to choose from the various areas.
Selection Process
i) Online Application form by Candidate and fee of Rs. 500/-
ii) The applicant must have appeared for Joint Entrance Examinations (JEE) Main / JEE (Advanced) / Karnataka CET / COMED-K, or any other State level Engineering Entrance Examinations.
Scholarship slabs and criteria:
A) Merit Based:
A student with academic excellence is eligible for Scholarship programs offered by the University. Please speak to our academic counsellors for details — 07812943823
B) Other Criteria
| | |
| --- | --- |
| • Students from seven sister states | • Students belonging to EWS (Economically weaker section) of the society |
| • Students from Karnataka state | • Single Girl child |
| • Child of single parent ( Mother only) | • Students belonging to the family of Defense or Ex- Defense Personnel |
Students in the above mentioned categories are entitled for the scholarship of Rs. 20,000* in their tuition fees
Note: A student can avail scholarship only in either of the criteria "A or B"
(*The University may revise, remove or add courses any time according to current industry needs and recommendation of the Academic Council without prior notice to students.)