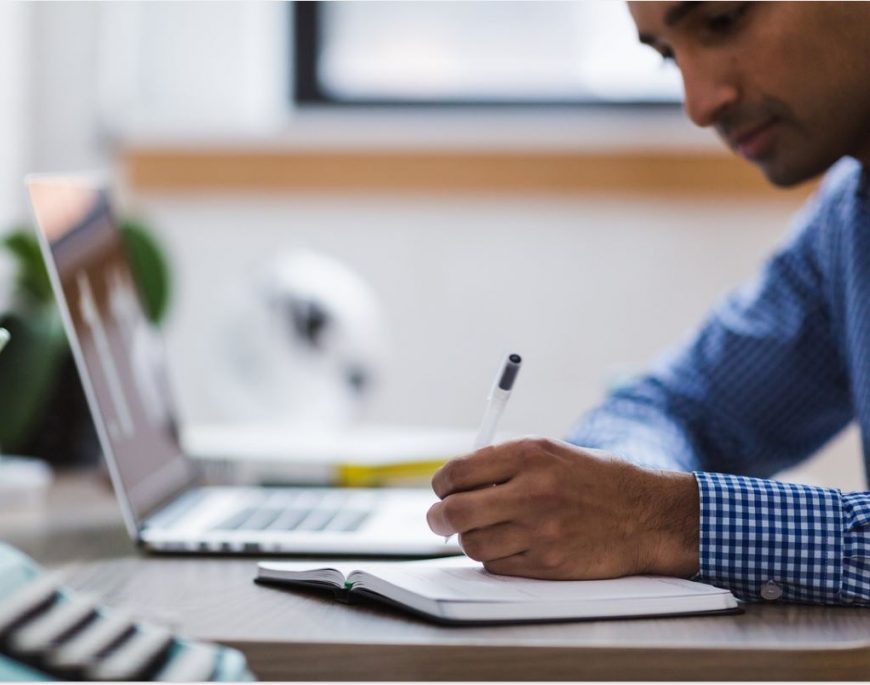 BBA – 3yrs
WE OFFER THE FOLLOWING BBA SPECIALISATIONS
Student Eligibility Criteria
Minimum 45% marks in class 12th examination from any state recognized Board/ CBSE/AISCE.(Additional 5% waiver as per government norms)
BBA Program Objectives
The Bachelor of Business Administration (BBA) course is a full-time, three-year course. This undergraduate course of study aims at preparing young graduates to take up challenging careers in business and industry, and enables them to pursue higher studies thereafter. The course also equips graduates with required skill such as analytical, decision-making, technical, interpersonal and technological skills. The course is designed to develop a holistic personality in graduates thus enabling them to succeed as professionals, while at the same time find fulfillment in their personal lives. The overall objective of the course is to prepare young professionals to be responsible and responsive to the demands of society in an ever-changing environment. Needless to mention that the Business Lab at the campus can be utilized by the Undergraduate students for further insights.
Career Objective:
Enabling students to acquire contemporary management ideas and concepts
Developing the ability of students to apply such concepts to practical situations
Providing a comprehensive learning experience, designed to educate the students about global business practices
Facilitating learning through complementary networks of students, faculty and industry professionals.
Choose careers in the public, private and government sectors
Further study in advanced level programmes in management studies.
Demonstrate entrepreneurial skills for creating and managing innovation, new business development and high-growth potential entity
Choose careers in Entrepreneurship, Supply Chain Management, Tourism Management, Finance & Accounting Management, Marketing Management, HR Management, Information Technology (IT), Digital Marketing, Media and many more.
Selection Process
i) Online Application form by Candidate and fee of Rs. 500/-
ii) Interview (Telephonic/SKYPE or face to face)
Scholarship slabs and criteria:
A) Merit base:
A student with academic excellence is eligible for Scholarship programs offered by the University. Please speak to our academic counsellors for details — 07812943823
B) Other criteria
| | |
| --- | --- |
| • Students from seven sister states | • Students belonging to EWS (Economically weaker section) of the society |
| • Students from Karnataka state | • Single Girl child |
| • Child of single parent ( Mother only) | • Students belonging to the family of Defense or Ex- Defense Personnel |
Students in the above mentioned categories are entitled for the scholarship of Rs. 20,000* in their tuition fees
Note: A student can avail scholarship only in either of the criteria "A or B"
(*The University may revise, remove or add courses any time according to current industry needs and recommendation of the Academic Council without prior notice to students.)