Admissions Open
2023-24
BCA | BBA | MBA
GET STARTED
Register Now To Get Information
GET STARTED
Register Now To Get Information
COURSE OFFERED
Bachelor of Computer Applications (BCA)
Duration: 3 Years (6 Semester)
Full Year Programme
Specialization
System Analysis

Network Systems
Bachelor of Business Administration (BBA)
Duration: 3 Years (6 Semester)
Full Year Programme
Specialization
Business Analytics

International Business

Digital Marketing
Master of Business Administration (MBA)
Duration: 2 Years (4 Semester)
Full Year Programme
Specialization:
Business Analytics

Rural Business Management

Digital Marketing
Rai Technology University
Rai Technology University has been duly recognized by the University Grants Commission (UGC), a statutory body of the Government of India responsible for coordinating, determining, and maintaining the standards of university education in India.
This recognition has been granted under section 2(f) of the UGC Act of 1956. As such, Rai Technology University is committed to upholding the highest standards of academic excellence and providing students with a world-class education that prepares them for success in their chosen fields.
Our mission is to become the leading provider of top-quality professional education, attracting both local and international students. We strive to instill in our students a lifelong passion for learning by freely sharing the fruits of knowledge. Our goal is to create a win-win situation for all stakeholders involved in significant research projects with industry and other research institutions. At RTU, we offer the most comprehensive range of job-oriented programs, providing students with ample opportunities to develop general or specialized expertise.
Affiliations & Recognitions
Recieved recognition from the UGC, the Government of Karnataka and the Association of Indian Universities.
Facilities
Skill Development
Recreational Activities
Educational Tours
Conference
Transport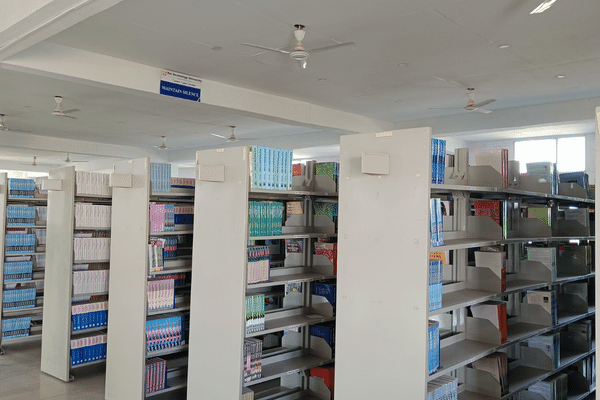 Library
Computer Lab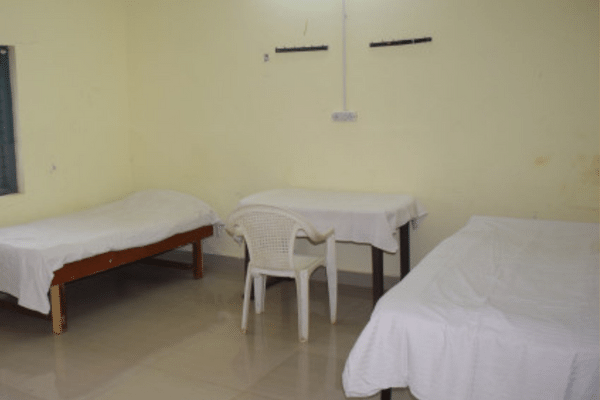 Hostel
Top Recruiters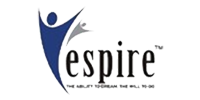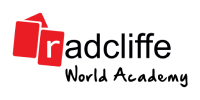 mobile enquire now to call now
What our students say
Ananya C
As a student in these 4 years I have learnt the subject practically and explored many things the lecturers were also very supportive and college…
Dhinakaran
Rai tech university it's located area is very nice place; I liked the atmosphere. It was a good mix between being quiet and having possibilities…

Arya Suresh
It was a good experience graduating from Rai Technology University. The faculty were good and I learned many new things from my teachers who were…
Pavan Govindu
I joined Rai Technology University with a lot of hopes. at the end of the day, I achieved with the support of my teacher's guidance.…